WE'RE CREATIVES, HELPING OTHER CREATIVES WITH ALL THINGS DIGITAL.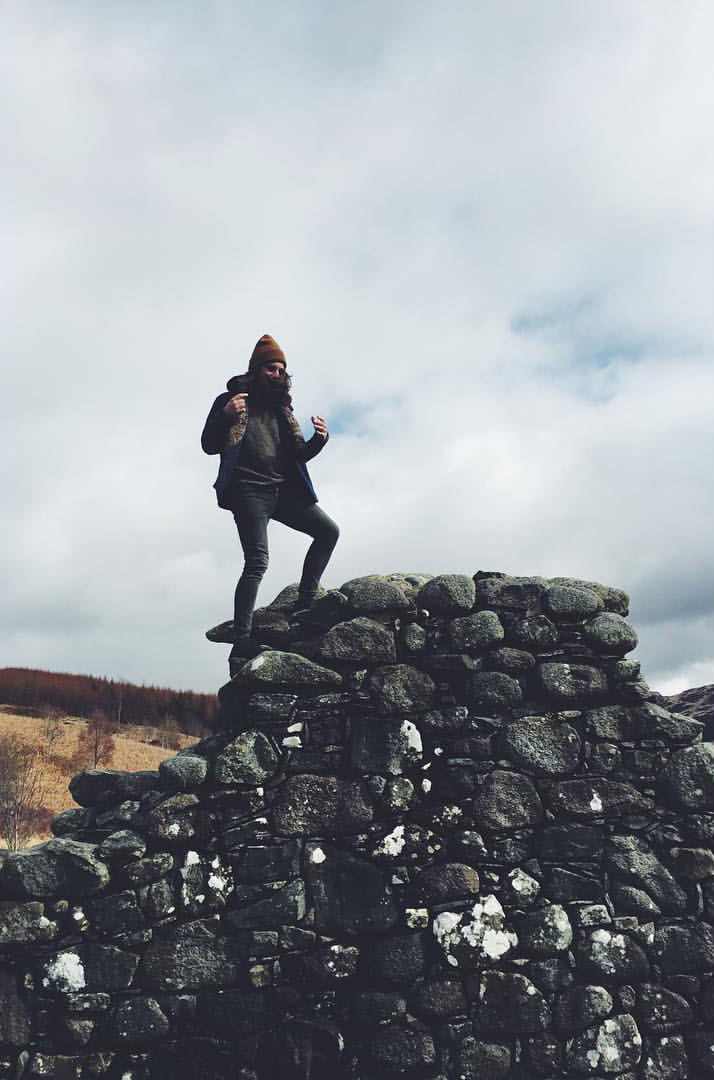 WE WORK WITH

THINKERS, OPTIMISTS, UNDERDOGS,

AND

OTHER REBELS

TO BUILD

BOLD, UNIQUE AND INNOVATIVE

ONLINE BUSINESSES .
Life (from our experience) doesn't align with the traditional schedule of the working week.
We are children, parents, partners, spouses & friends before anything else – We don't believe anything should get in the way of that.

We're in the business of working on our own terms. (We think you should be too.)
At

MBARQ, our mission is simply to empower you to sell your skills online.

Based in Jersey, Channel Islands (A 9×5 Mile piece of granite, somewhere between England and France) MBARQ are a small team of Designers, Developers & Business Strategists who specialise in making it simple to turn your business aspirations into a real-life, bad-ass online business.
If you have a passion, hobby or skill, we're certain that you are able to leverage it into a successful source of online income.
I mean, it's what we're doing, right?
We're excited that you're thinking of working on your own terms – It's the place to be.
Team MBARQ